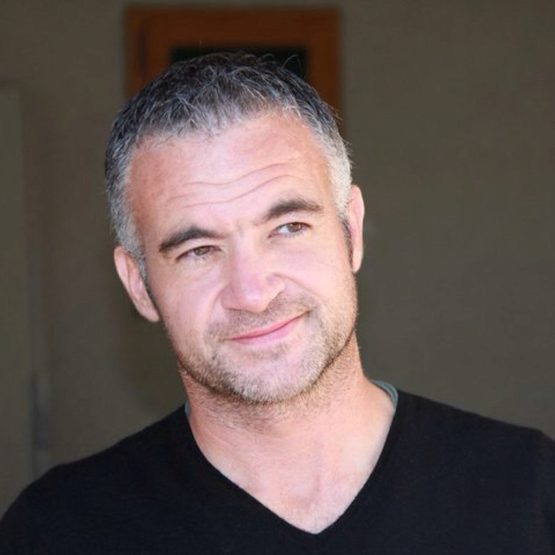 Domaine Nicolas Rossignol
Nicolas Rossignol was born in 1974 and represents the 5th generation of winemakers in the vineyards of Volnay. After technical training acquired at Beaune Wine High School between 1989 and 1994, he put into practice, the knowledge acquired during different stages at the Domaine in Volnay JOSEPH VOILLOT or Domaine du Vieux Telegraphe in Chateauneuf du Pape, and began winemaking on Domaine Rossignol Jeanniard family.
To control other techniques of cultivation and breeding, he made wine in South Africa at Boschendal Estate in 1995 and Bordeaux at Chateau THE CARDONNE Château Lafite Rothschild governed by. He soon created his own estate in 1997 with an area of ​​3 hectares spread over the villages of Volnay, Pommard, Beaune, and ALOXE CORTON PERNAND VERGELESSES while continuing winemaking and marketing of wines from Domaine Rossignol Family Jeanniard
The domain NICOLAS ROSSIGNOL currently operates 25.6 ha.
Location: Volnay, Côte de Beaune, Burgundy
Size: 17 ha (42 ac)
Varieties: Pinot Noir
Viticulture: Lutte raisonnée (with organic and biodynamic methods)
Vinification: 0-100% de-stemmed depending on cuvée and vintage, indigenous yeasts, 0-25% new oak, unfined, unfiltered
Country:
Varietals:

Pinot Noir

Agricultural Standards:

Biodynamic , Organic , Sustainable