About Us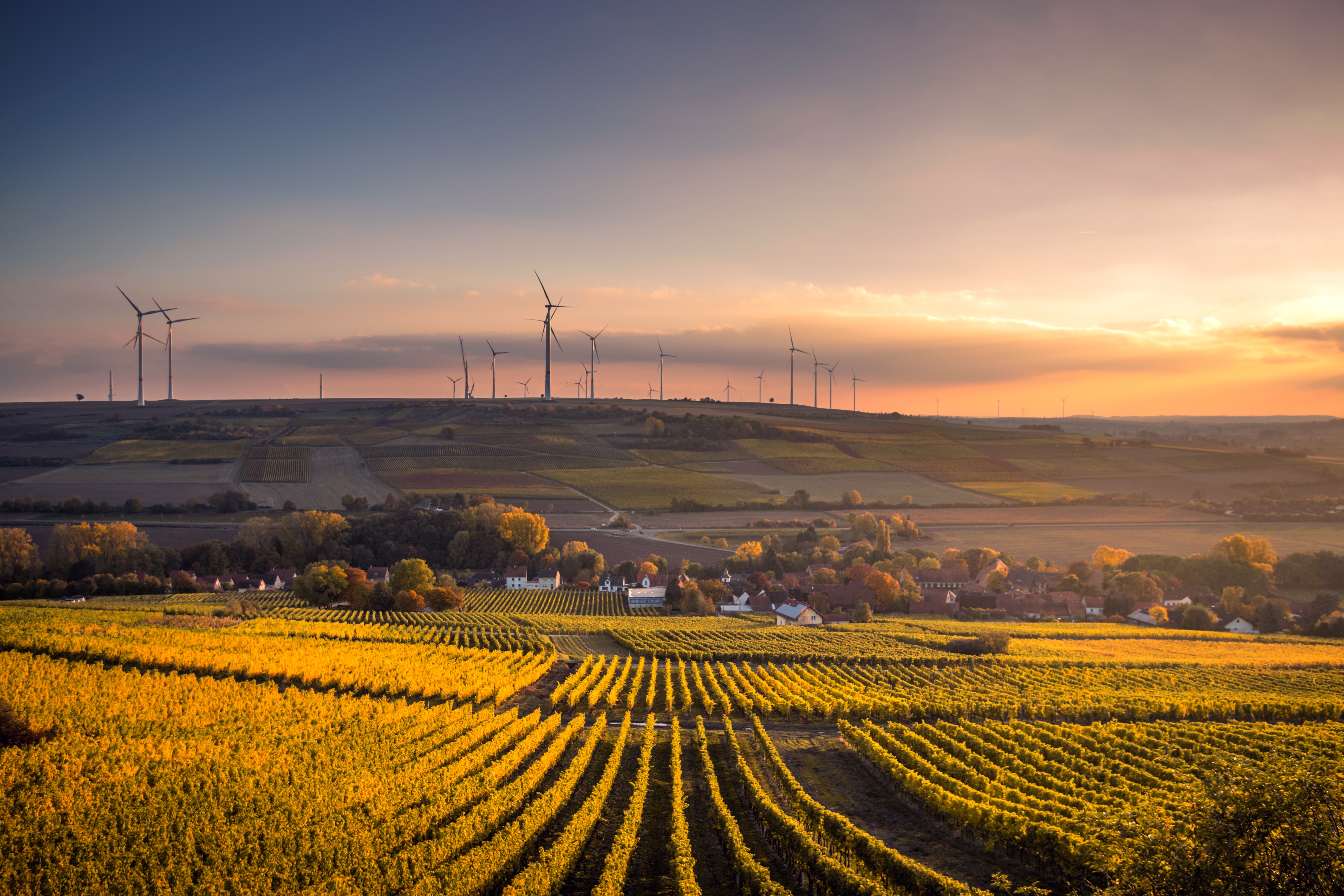 About Fine Vines
Fine Vines is a licensed wholesale distributor of fine wine. By law, we can only sell to licensed retailers and restaurants within the State of Illinois.
The Fine Vines team is made up of our sales force, our drivers, and our warehouse and support personnel. Everyone is focused on delivering the best possible service to our customers and our suppliers. In order to do that, we ensure that all our products are handled under the proper temperature and humidity. We carefully pick each order and load our delivery vehicles in a temperature-controlled warehouse.
Our sales team has a combined experience of over 200 years in the wholesale wine, retail and restaurant industries. Training your staff is part of the service. If you need information, technical specs, or an in-person training session, just ask.
George Molitor [email protected]
Connie Molitor [email protected]
Jeff Barbour [email protected]
Trish Earley [email protected]
Tim Freehan [email protected]
Heather Malpass [email protected]
Johnathan Ohnona [email protected]
Richie Ribando [email protected]
Dan Pilkey [email protected]
Office Manager:
Barbara Fultz [email protected]