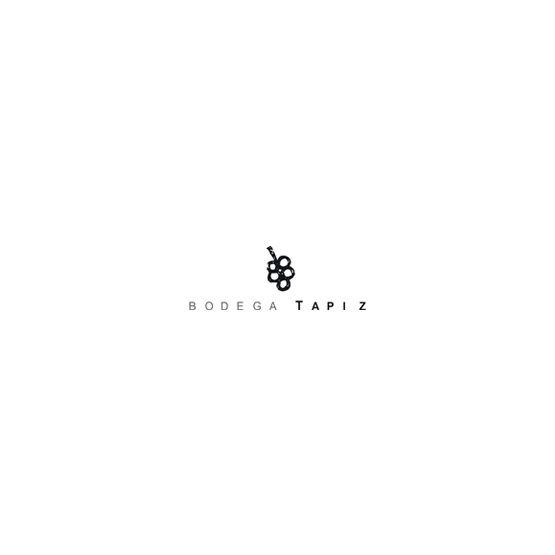 Tapiz
Tapiz is one of the most renowned and awarded Argentine wineries. Winemaker Fabian Valenzuela was joined by Jean Claude Berrouet in 2012. Jean Claude is the recently-retired winemaker of Petrus, having presided over 44 vintages at this revered Bordeaux winery. Tapiz is proud that Jean Claude chose to work with them exclusively in Argentina. All of the Tapiz fruit comes from the winery's famed San Pablo vineyard in Mendoza's Uco Valley. San Pablo is one of the highest altitude vineyards in Mendoza (4,600 feet above sea level). This extreme altitude provides for warm days which impart concentration to the grapes, and cold nights which give natural acidity. The state-of-the-art winery is located in the vineyard.
Fabian and Jean Claude work together to create a beautiful tapiz (tapestry) between the wine's lush fruit and its oak aging. These full-bodied yet elegant wines have the acidity and complexity to drink on their own or complement food. As Restaurant Wine exclaimed: "Tapiz is a very consistent producer of excellent wines." 
A Wine & Spirits Top 100 Winery.
Country:
Agricultural Standards:

Sustainable