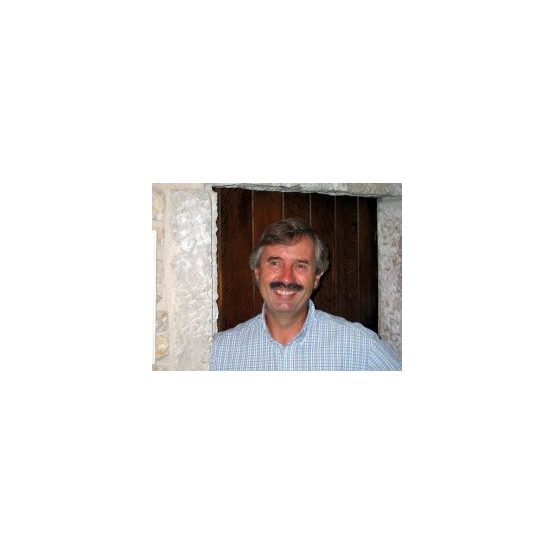 Domaine Patrice Rion
Domaine Michèle and Patrice RION, a small, family-run winery located just below the slopes of Nuits-Saint-Georges, was created in 1990 by Patrice and his wife Michèle, starting with only one hectare of vines. Currently, the Domaine has 5.5 hectares of vineyards encompassing five different appellations.
Patrice is the oldest son of a wine-making family from Prémeaux-Prissey and Vosne-Romanée near Nuits-Saint-Georges. Until 2000, he was the winemaker at Domaine Daniel Rion & Fils, and he has been making wine since 1977.
 
While continuing to produce top-quality wines at Domaine Michèle & Patrice RION, Patrice also makes a broader range of wines from grapes bought from local vignerons. The negociant business was begun in 2000 under the name SARL Patrice RION. The negociant law created a new type of French winemaker : it allows négociants (winemakers who don't actually own land) to contract with vineyard owners to buy their grapes directly. Because buying high-end vineyards in Burgundy is difficult, improving the quality of the fruit via new, higher-cost farming techniques may be slow if owners are resistant. Yet under the negociant law, Patrice and his growers have agreed that only the most modern, environmentally friendly farming techniques will be used to produce the ripest, highest-quality grapes.
Patrice buys grapes only from soils, vineyards and growers that he has hand-selected for quality. His hands-on supervision of the farming techniques from bud-break through harvest guarantees that our wines come from only the ripest, most well-balanced fruit.
 
 The wine making takes place in open vats where the temperature of fermentation is carefully controlled, with cold macerations of as long as a fortnight. After, eighteen months in oak barrels (around 50 % new barrels) are often necessary to prepare a Burgundy wine for "bottling". Today, there are two ways of bottle closing (screw caps or corks).
Currently 550 hectolitres of wine (about 65000 bottles) are produced each year by the Domaine Michèle & Patrice RION and the SARL Patrice RION. 80 % of the wine is exported (the USA, GB, Switzerland, Benelux, Germany); 10 % goes to famous French restaurants; 10 % goes to private customers.
Country:
Agricultural Standards:

Organic