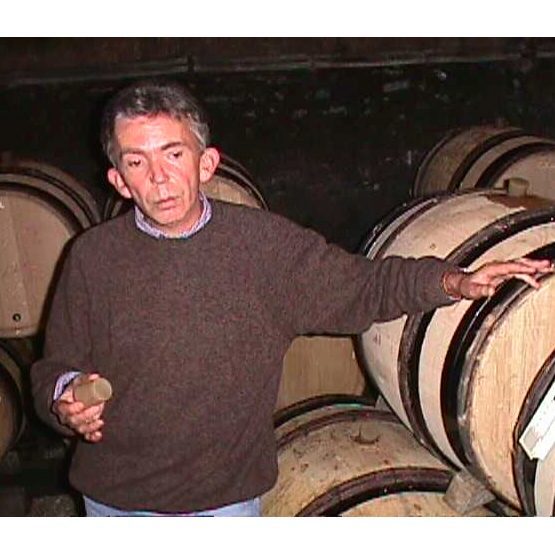 Bonneau Du Martray
Family property for nearly two centuries, the vineyard bonneau of Martray is located on the hill of CORTON, in the heart of the area of origin of the appellation Corton-charlemagne. It constitutes the larger entity, and includes the famous sector of Coteau already renowned in the carolingian era.
It is thus that the domain is exclusively devoted to the development of two Great Vintages: •the Corton-charlemagne , which is its emblematic wine •the CORTON, interpretation in red with the same place its production, end of old vines to the seedlings carefully selected and the performance mastery, is the result of a work of each moment whose quality is recognized by the major critics and connoisseurs.
The care and constant attention both in the vineyard to the cellar earned him a worldwide reputation and a presence on the largest tables. Its wines are of long custody. That is why the field bonneau of Martray has the particularity to propose to the gourmets warned of the vintages "ready to drink". It enables them to access without waiting for wines close to their apogee. The area devoted the most intensely as possible to his profession as a producer.
Also, he regrets not being able to accommodate individuals for tours and tastings. However, the direct sale remains possible for French residents.
Country:
Varietals:

Chardonnay , Pinot Noir

Agricultural Standards:

Biodynamic , Organic