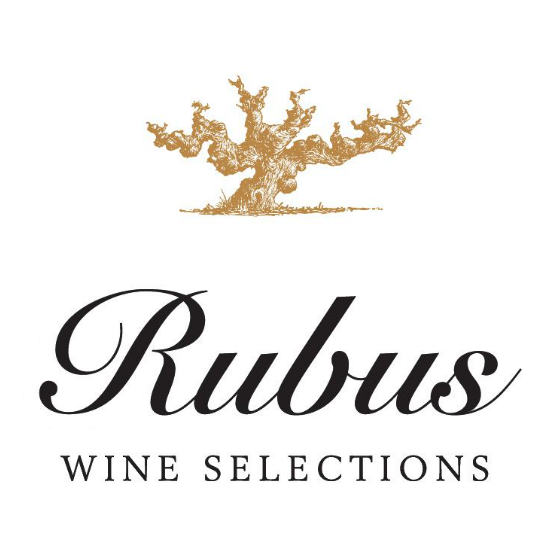 Rubus
The first Rubus wine was a superb batch of 1,200 cases of 1997 Amador County Zinfandel. The wine sold out in a few days, and the Rubus label wasn't used for the next 12 years.
During a trip to California in 2009, when Fran Kysela tasted some incredible wines (available in bottle but without label), he decided to help resurrect the brand by creating an outstanding Cabernet Sauvignon from Stag's Leaps district in Napa Valley (California), followed by an excellent Chardonnay from Russian River Valley (California).
We then developed the Rubus Old Vine Zinfandel from Lodi (California), followed by a Shiraz/Viognier blend from the Barossa in Australia. 2012 saw the addition of Chardonnay from Colchagua Valley in Chile, and in early 2013 we added 2 new wines from Spain, a Rosado made with the Prieto Picudo grape varietal from Spain, and an Old Vines Tempranillo from Arlanza. New for 2015 is a Sauvignon Blanc from New Zealand, and a Proprietary Reserve red blend from Australia.
Country:
Agricultural Standards:

Sustainable