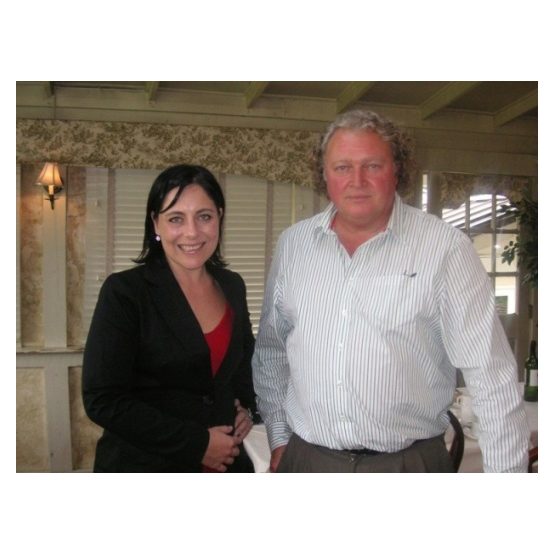 Royal Vineyards
The Estate
Royal is produced at Riebeek Cellars, established in 1941 and situated in Riebeek Kasteel at the foot of Bothma's Kloof Pass. This medium-sized winery on the western coast of the Cape Province of South Africa sources its grapes from the fertile Riebeek Valley and the slopes of the mountain where the climate is very similar to the Mediterranean. Through the years as vineyard practices developed, cultivars were planted in soil and at slopes best suited to them. These well-tended vineyards enable the production of high quality wines which makes Riebeek Cellars the choice of wine buyers internationally. Well-known both in South Africa and abroad, Riebeek Cellars manages a variety of brands for various countries.
Heritage
Corporal Pieter Cruythoff, a scout of Jan van Riebeeck, founded the Riebeek Valley in 1661. Impressed by the single standing mountain, he called it Kasteelberg ("Castle Mountain") commemorating the Castle of Good Hope in Cape Town, the fortress of Commander Jan van Riebeeck. The twin towns, Riebeek Kasteel and Riebeek West, established at the foot of Kasteelberg, are therefore also suitably named after Van Riebeeck.
The Riebeek Valley is a mecca of wonderful wines, exceptional food and exquisite art where tourists and locals alike are forever tempted into spending more time than allowed. The serene valley falls in the bigger Swartland region which is called the 'bread basket' of South Africa for its grain production, while it is further internationally acclaimed for its high quality olive products. With various hotels and fine-dining restaurants as well as true country hospitality, the Riebeek Valley has become a very popular tourist destination. The ultimate charm of Riebeek is however in its people and their commitment and passion for wine.
Country:
Varietals:

Chenin Blanc

Agricultural Standards:

Sustainable