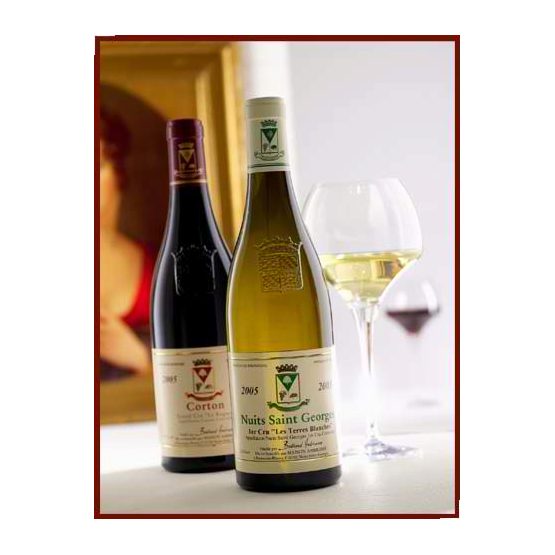 Maison Bertrand Ambroise
Maison Ambroise's origins date back to the 18th Century.At this time, only a few tiny parcels had been worked overseveral lifespans.
It was only in the 1960's that the family started making aprofit and could live off the fruit of their hard work.Nearly 300 years passed before the Ambroise family settledin Premeaux-Prissey, a small village located near Nuits-Saint-Georges.
In 1987 Bertrand Ambroise took over the domaine. Throughhard work in the vineyard and his everyday passion forwine, he was able to bring his personality into the wine hecrafts from 17 hectares (about 40 acres) of vines.
Bertrand and his family are passionate about vines and wine. Together they work with a unique goal in mind :"your pleasure". Their method of working the vines and making wine is atrue philosophy which was built over time around theirrespect for two varietals : Pinot Noir and Chardonnay
Country:
Agricultural Standards:

Organic