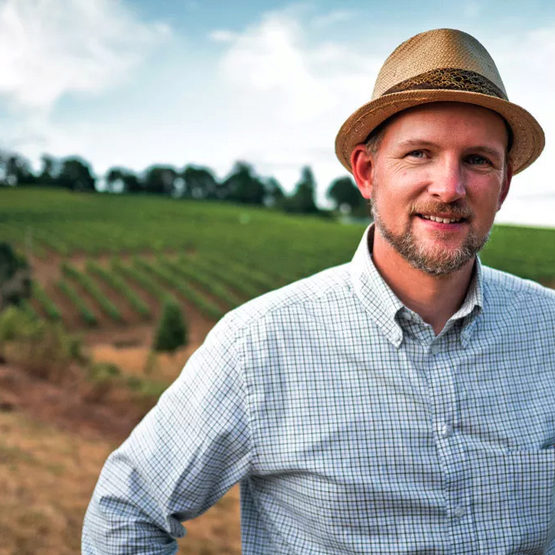 The Eyrie Vineyards
We are proud to represent the family who started the Oregon wine industry. 
The Eyrie Vineyards, founded by David and Diana Lett in 1966, is located in the Red Hills of Dundee, about 30 miles SW of Portland. It was named for the red-tailed hawks who make their home (EYE-ree) in the fir trees at the top of the first vineyard plantings. The winery is in nearby McMinnville.
In 1970, The Eyrie Vineyards produced our first vintage. In 1975, The Eyrie Vineyards produced the first American Pinot noir to compete successfully with the renowned Pinot noirs of Burgundy. (Paris, 1979; Beaune, 1980).
Total annual production is around 10,000 cases. All wines are estate-grown and produced. In addition to handcrafted Pinot noir, Pinot gris and Chardonnay, the Eyrie Vineyards also makes limited bottlings of Pinot blanc, Pinot Meunier and Muscat Ottonel.
In 2005, Jason Lett took over from his father as winemaker and vineyard manager at The Eyrie Vineyards, and continues his family's pioneering legacy.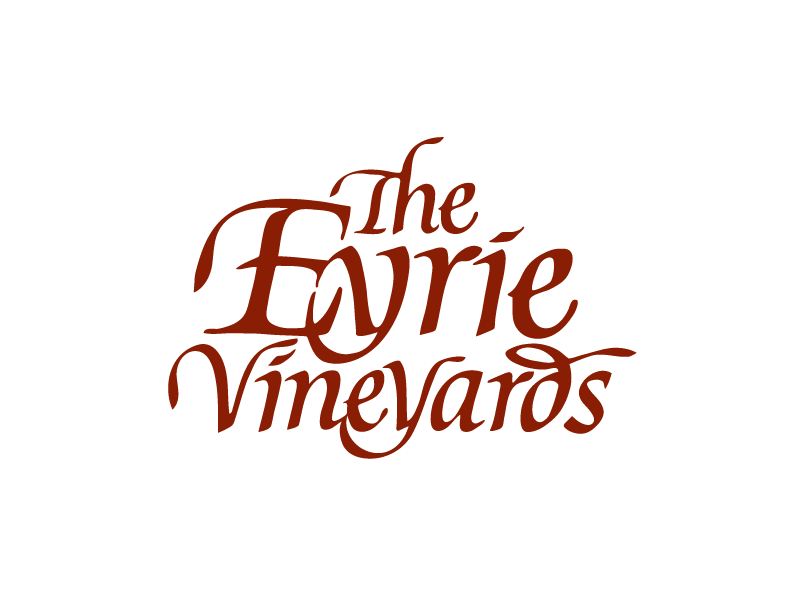 Country:
Varietals:

Chardonnay , Pinot Blanc , Pinot Gris , Pinot Noir , Trousseau

Agricultural Standards:

Organic