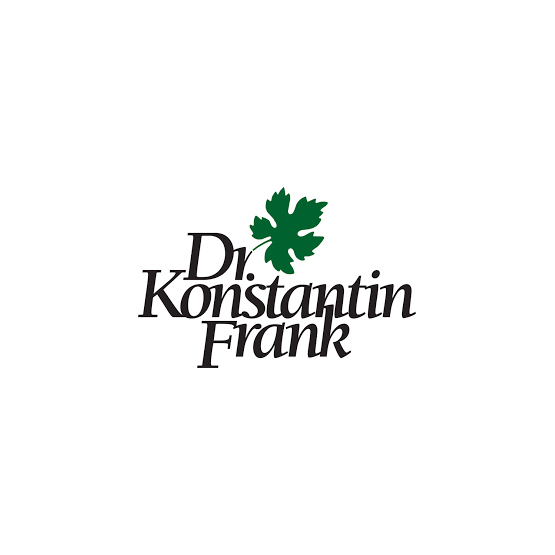 Dr. Konstantin Frank
Dr. Konstantin Frank ignited the "Vinifera Revolution", a movement that forever changed the course of wine growing in the Finger Lakes and the United States. Dr. Frank's vision, knowledge and determination are credited with elevating the New York wine industry from a state of happy mediocrity to a level that today commands world attention.
The approach to great winemaking is generational with each Frank family member building upon the foundation that Dr. Konstantin Frank built over fifty years ago.  Continuing this legacy means producing the highest quality wines from the highest quality grapes.  They believe that quality starts in the vineyards with careful attention to detail and nurturing of the old vine vineyards first planted by Konstantin in 1958.  Abiding by producing fewer grapes, the quality of the fruit results in more complex wines.  The winery's team consists of winemakers from New York, California, Australia and Germany.  Each team member contributes expertise from their respective region, adhering to the Frank family tradition of excellence.  Chateau Frank adheres to the methode champenoise using the three classic French Champagne grape varieties. 
Country:
Varietals:

Riesling

Agricultural Standards:

Sustainable