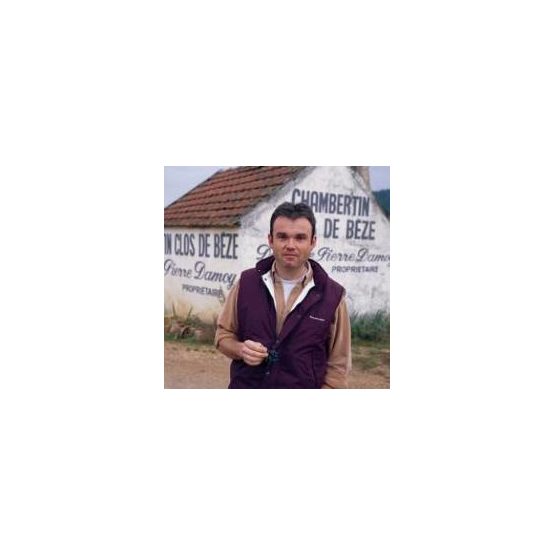 Domaine Pierre Damoy
The prize of this domaine is the 20 acres of Clos de Beze, much of it planted in 1920. The wines were undistinguished until 1992 when Pierre turned the domaine over to his nephew, also named Pierre Damoy. In only a short time, his work in the vineyards and the winery brought the wines to a high level.
This domaine, which had fallen in reputation, is now being brought back to glory by Pierre Damoy. It is the largest single owner of Chambertin-Clos de Beze, possessing over half of the appellation. Younger vines and less perfect parcels are sold to negoce. The age of the vines in the cuvees that are bottled range in age of from 60 to 90 plus years. Each wine is amazing for its concentration and power. Truly Grand Crus.
Country:
Agricultural Standards:

Sustainable