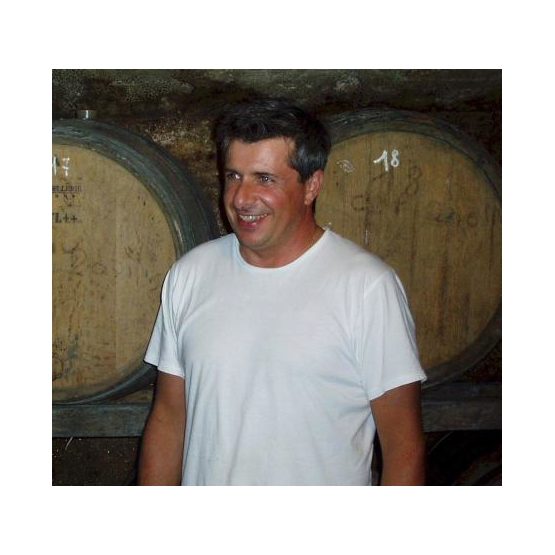 Domaine Jerome Gradassi
For 15 years Jérôme Gradassi hass worked as a one Michelin star chef in his own restaurant in Avignon. This was a very stressfull job in the kitchen and with all the other things demanded of an owner of a small restaurant. He decided then to return to a more simple life and now he makes wine from the vineyards of his grand father's, Alphonse Mayard.
The property covers 3.3 hectares mainly with old Grenache vines. The first vintage from Jérôme Gradassi is 2004. From 2005 is made a small amount (400 bottles) of white wine.
Country:
Varietals:

Grenache

Agricultural Standards:

Organic