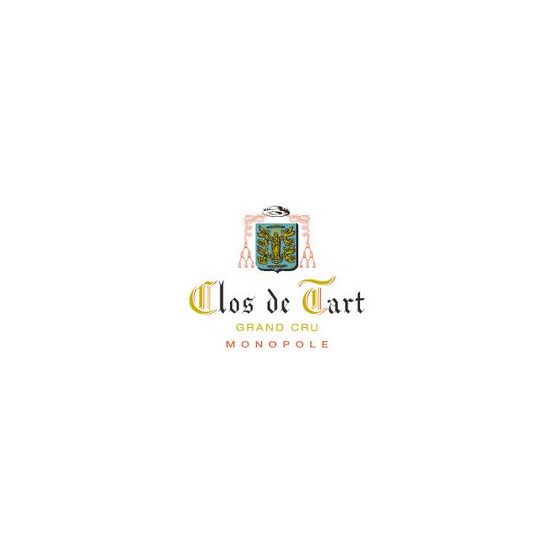 Domaine du Clos de Tart
The Clos de Tart was founded in 1411 by the Tart Abbey Bernardine sisters, a branch of the nearby Cistercian congregation.
In 1791, the Clos de Tart was purchased by the Marey-Monge family, it was then acquired by the Mommessin family, from the Mâconnais, who thus became the sole owners of this estate.
This is a single plot of land covering 7.53 hectares of vines located on the Morey-Saint-Denis terroir in the Côte de Nuits.
Since its creation, this Clos has never been parcelled out and it is presently the largest Grand Cru classified property in Burgundy.
 
Country:
Agricultural Standards:

Sustainable