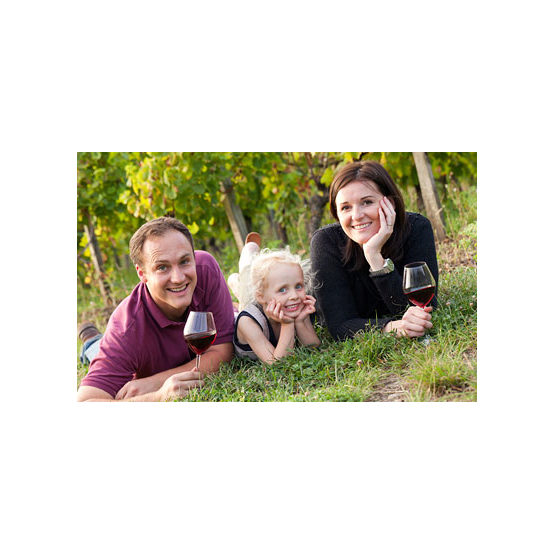 Domaine Badoz
Winegrowers from father to son for 10 generations, Domaine Badoz is located in Poligny in the heart of the Jura vineyards.
This beautiful region called "Le Revermont" offering a hilly geography, wines with a strong personality and a gourmet gastronomy, at the foot of the first foothills of the Jurassian massif.
The Domaine is above all the story of a passion transmitted by its ancestors. After spending his childhood on the lands of his ancestors, Benoît Badoz naturally turned to this area. After a BTS obtained at the Lycée Viticole de Beaune followed by field training in the largest fields, Carillon in Puligny-Montrachet then at Petrus in Pomerol. His knowledge made him leave to work abroad in other vineyards.
Upon his return, Benoit Badoz took over the reins of the family property in 2003. A love of the land which today makes it possible to diversify production by offering two styles of wine: a "traditional" category, revealing the powerful aromas of the Jura terroir , and another "new generation", offering surprising aromas.
Country:
Agricultural Standards:

Sustainable