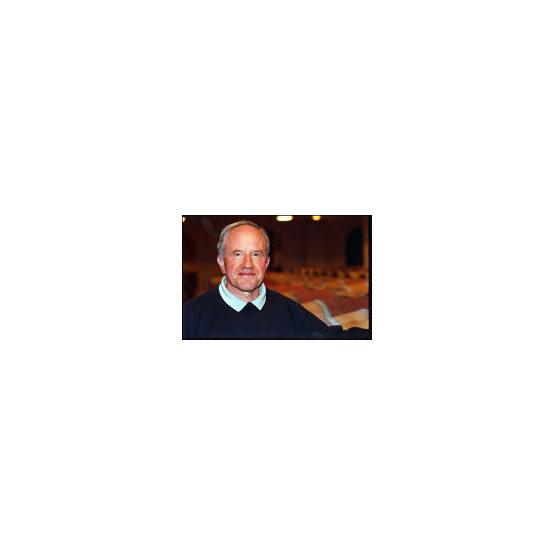 Château Lestrille
At Lestrille, Estelle and Jean-Louis Roumage make wines that are modern in style, fruit-driven and made to enjoy. Château Lestrille-Capmartin is owned by Jean-Louis Roumage, an agricultural engineer who combines modern growing and winemaking techniques with a great respect for tradition.
 
History
Owned by the Roumage family since the 19th century, the Château is now operated by Jean- Lous Roumage.
 
Terroir
The 96-acre property is located in the small town of St. Germain du Puch (the northern point of Entre-Deux-Mers between Libourne and Bordeaux, and about a half- hour southwest of St. Emilion). The Entre-Deux-Mers area is naturally delineated by the Garonne to the south and the Dordogne to the north, and criss-crossed with brooks and rivulets. The beneficial influence of the oceanic climate and the predominantly clay and limestone soils are ideally suited for wine growing.
Vineyards
Lestrille believes the essence of winemaking lies in the vineyard itself, and therefore, they use sustainable wine-growing practices and do their best to respect the balance of both their vines and soil.
Country:
Varietals:

Merlot , Sauvignon Blanc

Agricultural Standards:

Sustainable