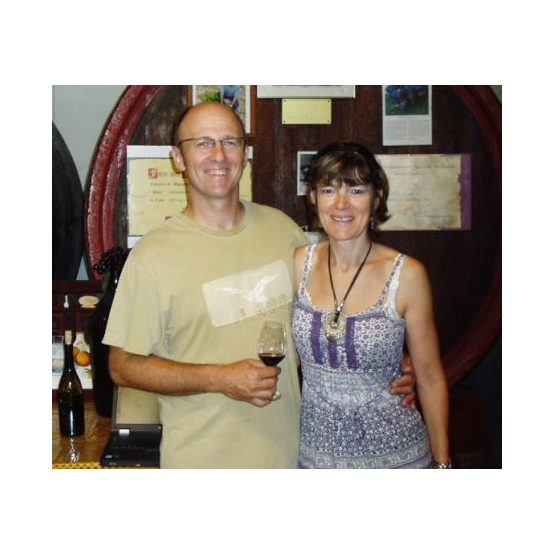 Bravay
Until 1995 most of the wine was sold to negociants and only a small part was bottled by Charles Bravay. Then Philippe took over and much has happened at the estate. Philippe is the 4. generation at the property and from 1997 he has bottled most of the wine under the mark Domaine Ferrand.
Chateauneuf du Pape is made from 5,5 ha. The vines producing wine for bottling at the domain are planted 1910 and 1930. Sold wine in tank is from 30-years-old vines or younger.
Bravay owns some ha. in the Cotes du Rhone area
Wines:
Chateauneuf du Pape
95% Grenache and some other varieties. Aged for a short time in older barriques
Cotes du Rhone Cuvée Antique Vieilles Vignes
90% Grenache and 10% Syrah, Cinsault, Carignan and some white varieties.
Cotes du Rhone Les Demoiselles
An easy going wine meant for the French market