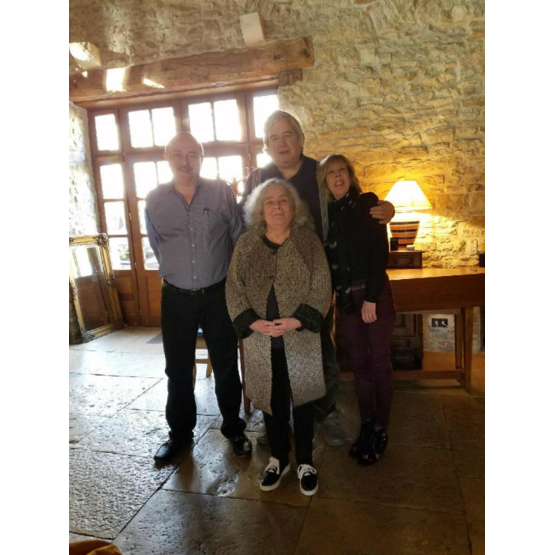 Becky Wasserman Selections
Becky Wasserman & Co. was founded in 1979 by Becky Wasserman-Hone, an American expatriate who has lived in Burgundy since 1968. Our company exports wines from small domaines and shippers in Burgundy and other regions who honor their terroirs. We do not endorse any single method of vinification or an "ideal" type of wine.
Our international team, based in Beaune, is comprised of thirteen people, including sales and administration (plus two office cats). We lunch together at the office each day. We are all enthusiastic eaters, and we taste wines that are old favorites alongside potential new members of the Becky Wasserman portfolio. We follow a simple rule: "If we won't drink it, we won't sell it."
Wine is more than a commodity to us. We have gone through many highs and lows and none of us would be working here if we didn't believe that wine eases and embellishes peoples' lives. We hope that our website fulfills its ambition to be informative, educational, provocative, and amusing. Santé!