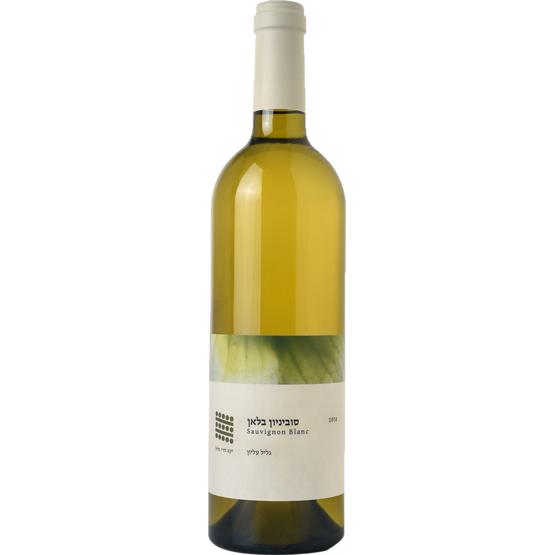 Galil Sauvignon Blanc
Bright yellowish in color, the wine displays prominent characters of passion fruit, lychee, fig and feijoa, with a background of citrus and cut grass. With gentle and balanced acidity, this summery and flavorful wine exhibits a long and mischievous finish.
Region: Upper Galilee.
Variety: Sauvignon Blanc.
Technical Data: After a selective hand-harvested process, the grapes were gently squeezed in full clusters. The wine underwent a three-week fermentation process at temperatures ranging between 12-18°C (54-64°F). Immediately after fermentation, the wine was separated from its heavy sediments and kept for several months in stainless steel tanks on light yeast lees.
Harvest: The growing season preceding the harvest began with a rainy winter, and the grapevines reawakened to moist ground and good growth conditions. The spring began earlier than usual, which led to early maturity in most of the plots. The beginning of the spring was characterized by vigorous grapevine growth, which placed pressure on the winegrowers to complete their tasks on time. Throughout the season, the weather was moderate with no extreme events, and the fruit's maturity was uniform and moderate. The 2016 harvest was the Winery's shortest ever, ending within eight weeks. The vintage shows signs of very high quality.
Product Name: Sauvignon Blanc
Producer: Galil Wines
Importer: Yarden Wines
Country Region Appellation:
Varietal:

Sauvignon Blanc

Color:

White

ALC %:

13