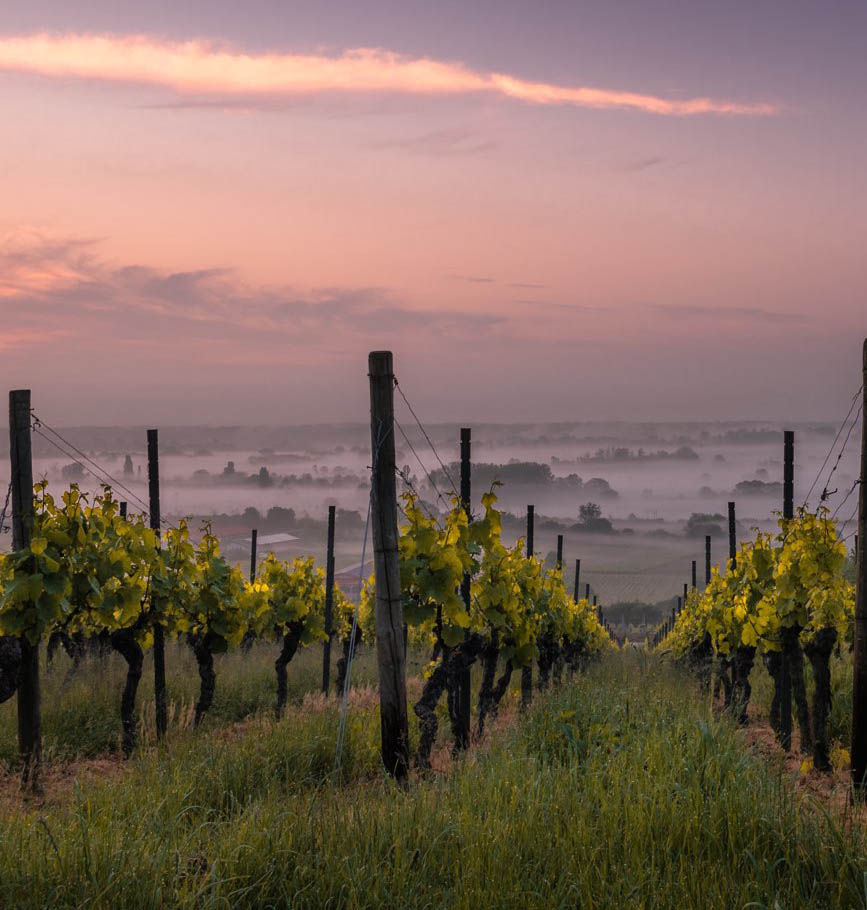 Service, Quality, Expertise
At Fine Vines, we search for the best expressions of fruit and terroir in every wine we represent. We have the privilege to represent some of the world's top wine producers and importers who share these same values.
We believe that fine wine is more than a commodity-it's an expression of an artisan's craft. We continue to look for exciting wine regions and producers to deliver the best quality-to-price ratio in the market.
Handling fine wine should be like handling fresh produce: all of our wines are kept under temperature and humidity control from winery to your door. At day's end, we're a service company. Our goal is to give you the best possible service with the best products.
Please enjoy browsing our catalog of producers and products, and feel free to give us feedback on how we can improve our site or our service. Thank you!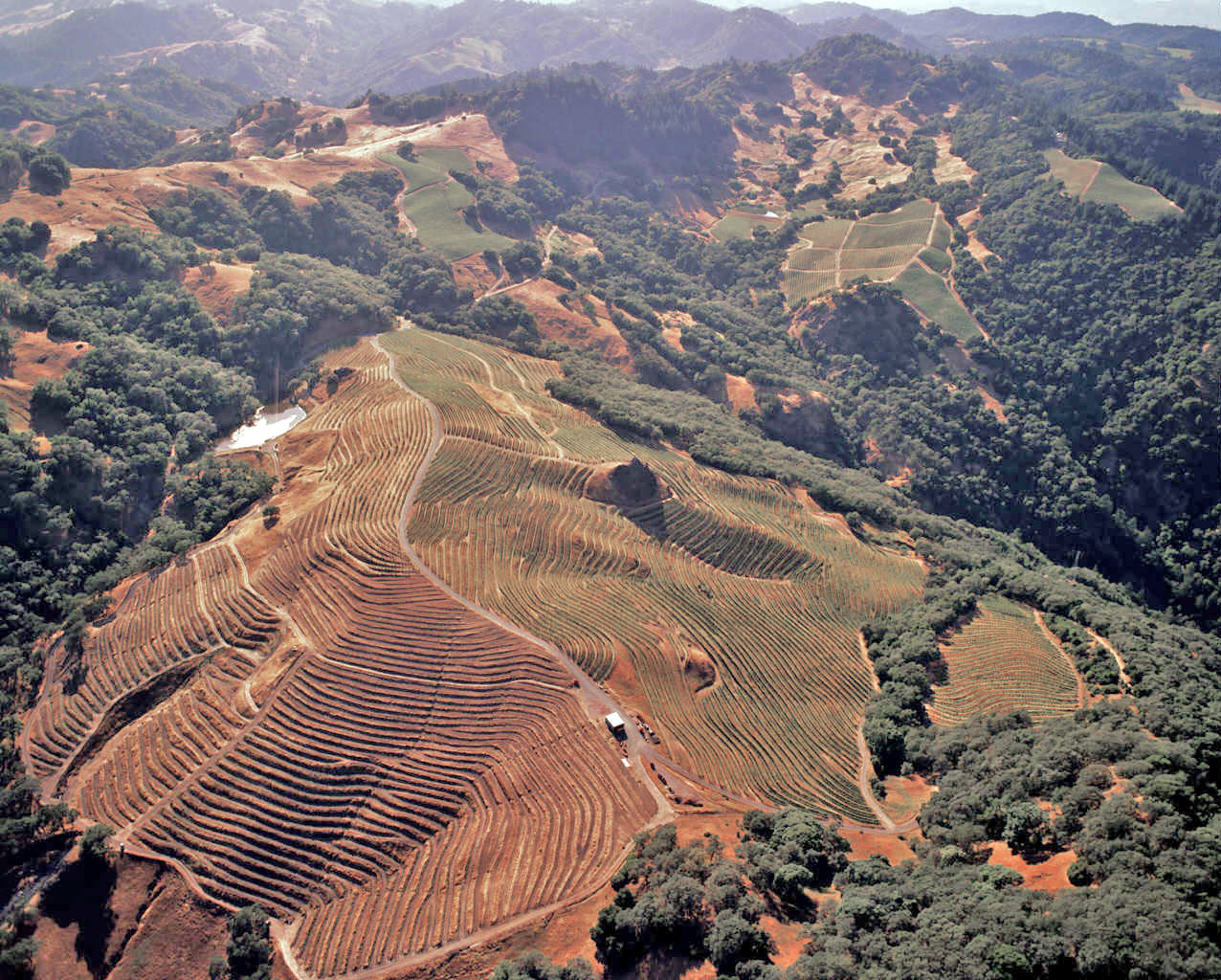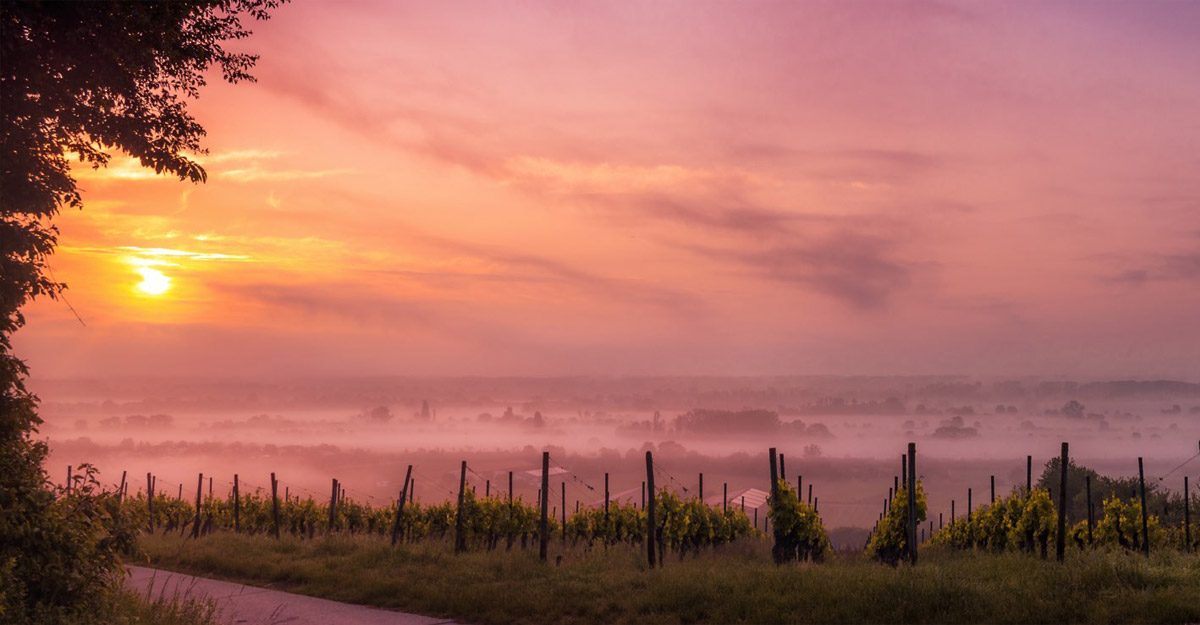 Become a Customer
If you would like to become a Fine Vines customer, please contact us!
Simply download our credit application, fill it out, and fax or email a copy of it along with your Illinois Liquor License and we'll get back to you promptly.