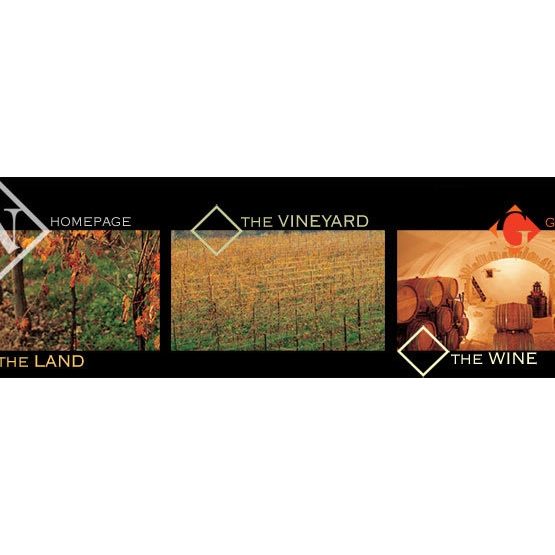 Novaia
At Novaia the conversion from traditional to organic farming begun in 2011 has led to Organic Certification for their 2014 vintage wines.  Novaia is a member of Terra Viva Verona which promotes sustainable farming practices.  Located in the Marano Valley the soil profiles, micro-climates and water characteristics are such that it's the ideal place for vine cultivation and for the subsequent grape withering.  These are the ideal conditions for making their Valpolicella Classico, Amarone and Recioto.
The Land
In one of the most suggestive and luxurious areas of Alta Valpolicella, on the top of a gentle and sunny hill and on the left of the Marano Valley, there is a large manor overlooking the valley and the plain separating the latter from the ancient Roman city of Verona.
The Estate
A wide tufa portal leads into the magnificent 15th Century court of the Novaia Winery: a triple round arch "barchessa" - in old times the farm extension - the colombara tower, the attached residential area, the large and mighty yew overlooking the faraway lemon trees under the surrounding wall.