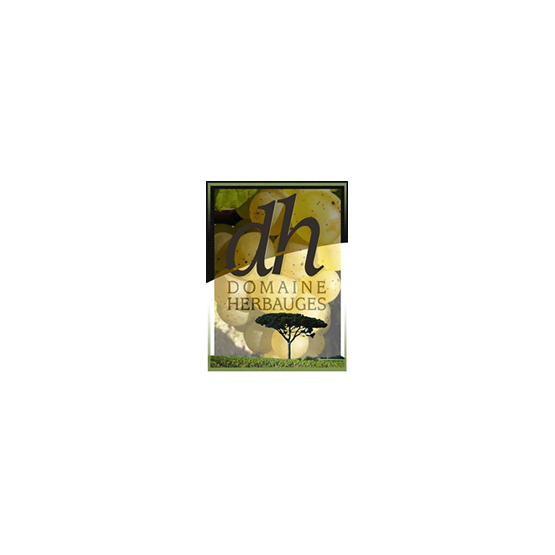 Herbauges
Documents recounting the history of our Domaine date back to 1864. Four succeeding generations of the Choblet family have continued the noble family tradition of winemaker. Since 1935 the Domaine has been oriented to the cultivation of grape vines exclusively and only those of the highest quality. Today Jérôme Choblet has succeeded his father Luc on the estate. Each terroir of Domaine des Herbauges expresses its own subtle nuances, and reveals specific particularities and characteristics of the AOC Muscadet Côtes de Grandlieu Sur Lie appellation. Successive additions of the best parcels of land have enlarged the diversity of our wines.
Le Clos de la Sénaigerie : 1970
Le Clos de la Fine : 1980
Le Prieuré de la Fine : 1980
Le Clos de la Bertetteries : 1985
Fief Guérin : 1998
Le Fief du Chant Baron : 1998
Le Château de la Pierre : 2007
La Roche Blanche : 2007
It was in 1980, over 30 years ago, that Luc Choblet made the choice to turn to environmentally responsible wine growing practices, convinced that this was the only way to allow full expression of the land and to protect the environment in which we live.