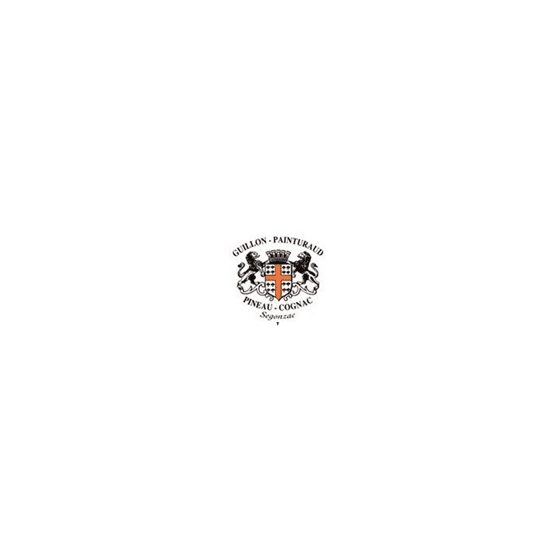 Guillon-Painturaud
At Guillon Painturaud, we operate 18 acres in the heart of Grande Champagne, 1er Cru of Cognac.
For 3 generations, we have shared the expertise of our creations which have patiently aged in our cellars ... We cultivate with passion, every step of the harvest, distillation, aging ... We receive pleasure from sharing our craft.
Grande Champagne Cognac also offers finesse with Pineau des Charentes. Indeed, it is assembled with brandy Cognac 1er cru and grape juice Property ...
Aging all our Grande Champagne Cognac and Pineau des Charentes is held in oak, in the heart of our business in multiple warehouses, with thick walls.