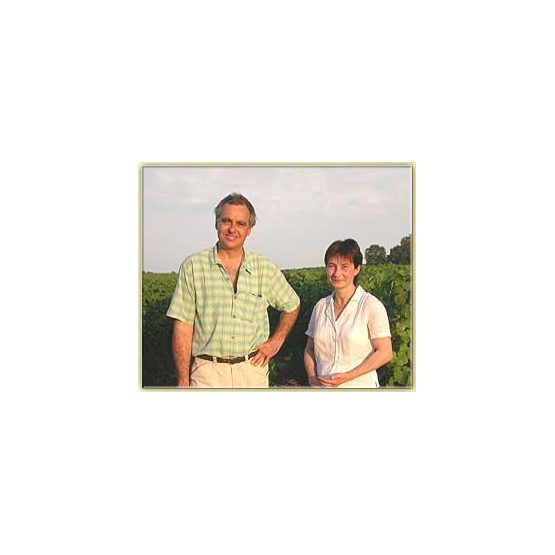 Cru Barrejats
We invite you to discover our domaine, our work ethics, our Sauternes AOC sweet wines... 
Given that we have old vines situated in the typical terroir of Barsac, it was obvious for us that we had to try to produce a Sauternes in the simplest and most natural way, a Sauternes that would do justice to its terroir and to the Botrytis, so rare in its noble form, a Sauternes that would be a true mirror of its vintage, year after year.
We are convinced that terroir, old vines and microclimate would amount to nothing without the rigorous work of those men and women who, throughout the year, make our wine, from growing the vines to vinifying the harvest.