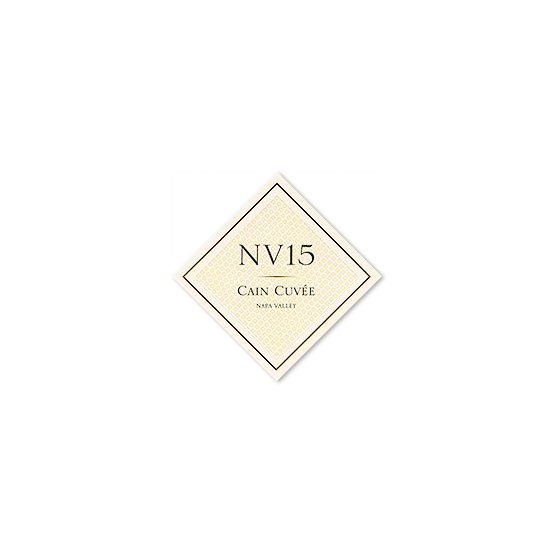 Cain NV15 Cain Cuvée
Wine Information
People ask, why blend vintages? We ask, why not? The benefits of blending vintages can work similarly to blending varieties. A wine with layers of complexity, wrapped around a balanced and flowing core is our quest. We also want a wine with individuality, a specific personality, so we have found that working with just two vintages is best.
The NV14 is the richest, most dense Cain Cuvée we've ever bottled. The wine is dark and the bouquet is shy. You won't really "get it" until you put it in your mouth and savor its firm, round fullness and smooth texture. The wine finishes with a satisfying bitterness.
Today, with the exception of Champagne, the blending of vintages has been nearly forgotten and lost, except with Cain Cuvée. Though the vineyards are the same, no two vintages are ever identical. Certainly a thoughtful blend of two vintages will always be more balanced, more complex, and more interesting than either could be by itself. 
The whole principle of the Cain Cuvée project is to deliver wines that you can take seriously, and also that you can enjoy with or without a special occasion. Even so, if you have a bottle or two left, the NV14 will easily run for another decade.
Vintages: 48% 2013, 52% 2014
Vineyard Locations:
64 % Spring Mountain District
36% Valley Floor, 100% Napa Valley
Product Name: Cain Cuvée
Producer: Cain Vineyard & Winery
Country Region Appellation: > > >

USA
California
North Coast
Napa Valley

Varietal:

Cabernet Sauvignon/Merlot/Cabernet Franc/Petit Verdoit/Malbec

Agricultural Standards:

Organic

ALC %:

14