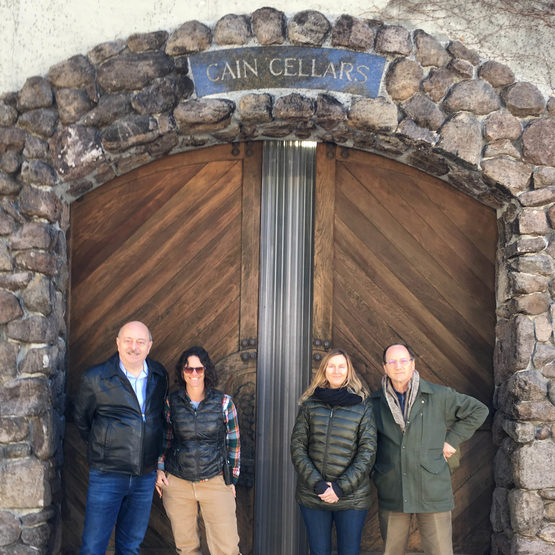 Cain Vineyard & Winery
Exquisite wines from the Napa Valley.
We are delighted to announce our appointment as the Illinois distributor for Cain Vineyard & Winery. We recently visited this iconic Napa Valley estate on the top of Spring Mountain and were blown away by the natural beauty of the vineyards. Chris Howell is making world-class wines from these amazing hillside vineyards. A full selection of wines from Cain is in stock now.